Jason is a life long rider that started riding at the track in 2010.  A fun character with a great spirit, Jason has raced with OMRRA and WMRRA for over a decade and has a lot of great wisdom to give riders.  His no BS attitude, coupled with his direct and right to the point way of talking, will get you up to pace right away.
View full details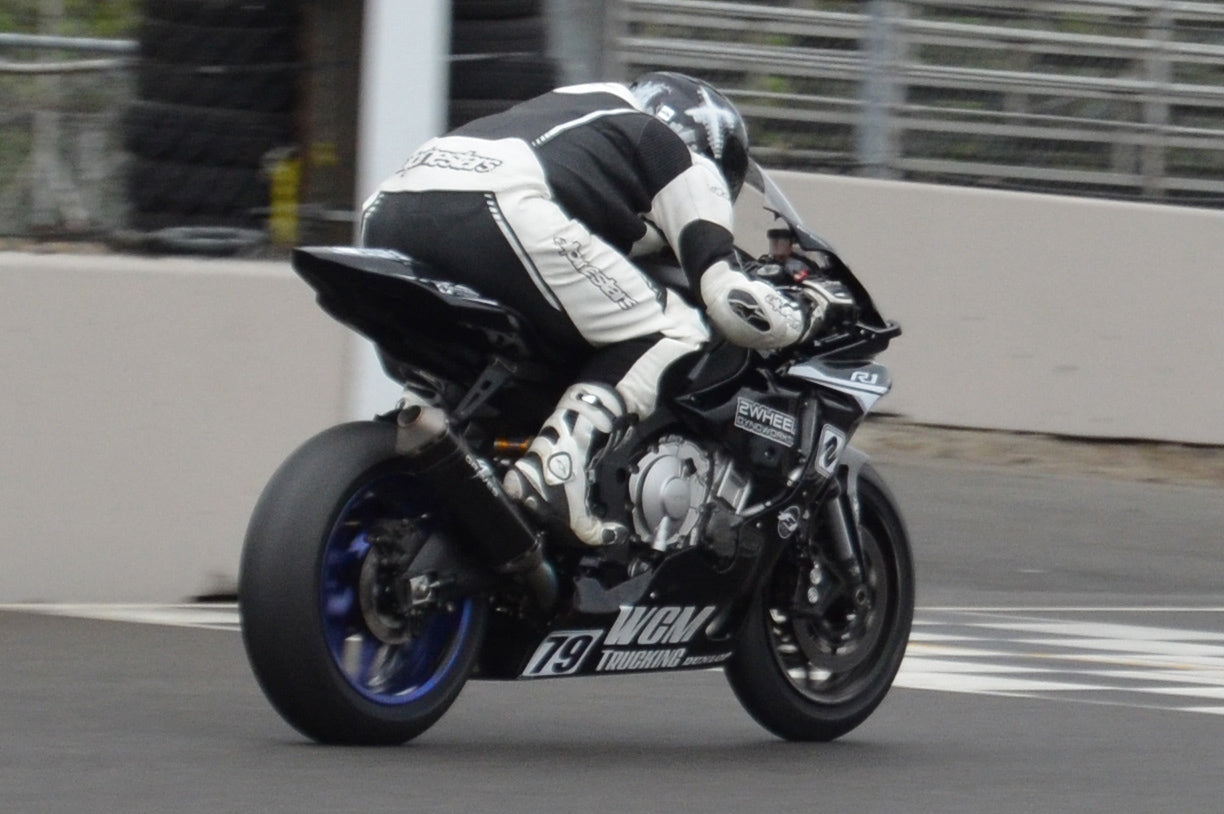 FAQ
What's one-on-one coaching like?

.

With one-on-one coaching, you are paying for your coach's undivided attention for the whole day. This means that they will work with you on and off the track. While each coach has the freedom to work with you in whatever way they feel will be the most effective most of the time you'll be alternating between riding on the track followed by off-track discussions.

.

This day is all about you. So if there is anything specific you want to work on, tell your coach so that they can make sure you leave feeling like you achieved your goals.

How does payment work?

.

2Fast's coaches are independent contractors. The price you see here will be discounted at checkout and you are responsible for paying the coach that amount at the track. You must include a coaching reservation and the matching track day in your cart when you check out, but you are responsible for paying them directly when at the track.